Disruption, really?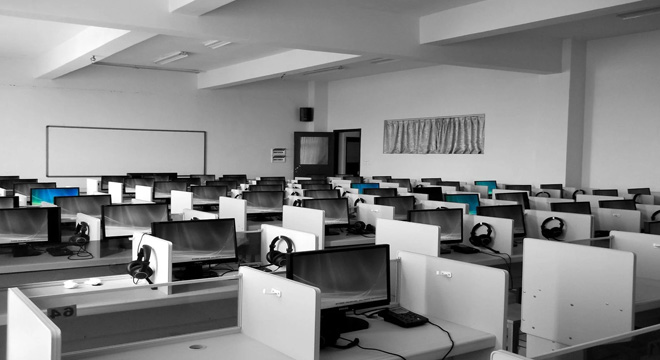 The future isn't set.
We frequently hear the word "disruption" bandied about in financial services. From FinTechs to the myriad of pundits, disrupting behavior has become the new standard, apparently. It sounds cool, hip and rebellious. Sure. But it also sounds like change for the sake of change only—without consideration of the outcome or unintended consequences.
In the midst of a pandemic and civil unrest, the last thing consumers want is more "disruption." And while digital adoption has gained ground-force, largely because of branch closures, the average credit union member is looking for safety and security. Period. And frankly, who can blame them? Aren't we all?
That said, I refuse to believe we are experiencing a "new normal." During this pandemic, that term has also been tossed about freely. The future—our future—is not cast in stone. Accepting this norm is nothing more than a concession.
Crises often bring out the best in people. Credit unions are uniquely positioned to serve members' needs in highly personal terms and with highly creative solutions. Rejoice in the culture and diversity your credit union so richly celebrates. Give real meaning to "People Helping People," while pursuing a new, more relevant vision of the future at the same time.
But, hmm. I wonder if "disrupting with a positive purpose" just doesn't sound cool enough?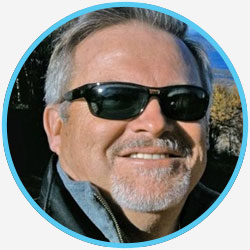 Olivier Raoust, CEO Raoust+Partners
---