New Year's resolutions and rebranding: why they often fail but don't have to.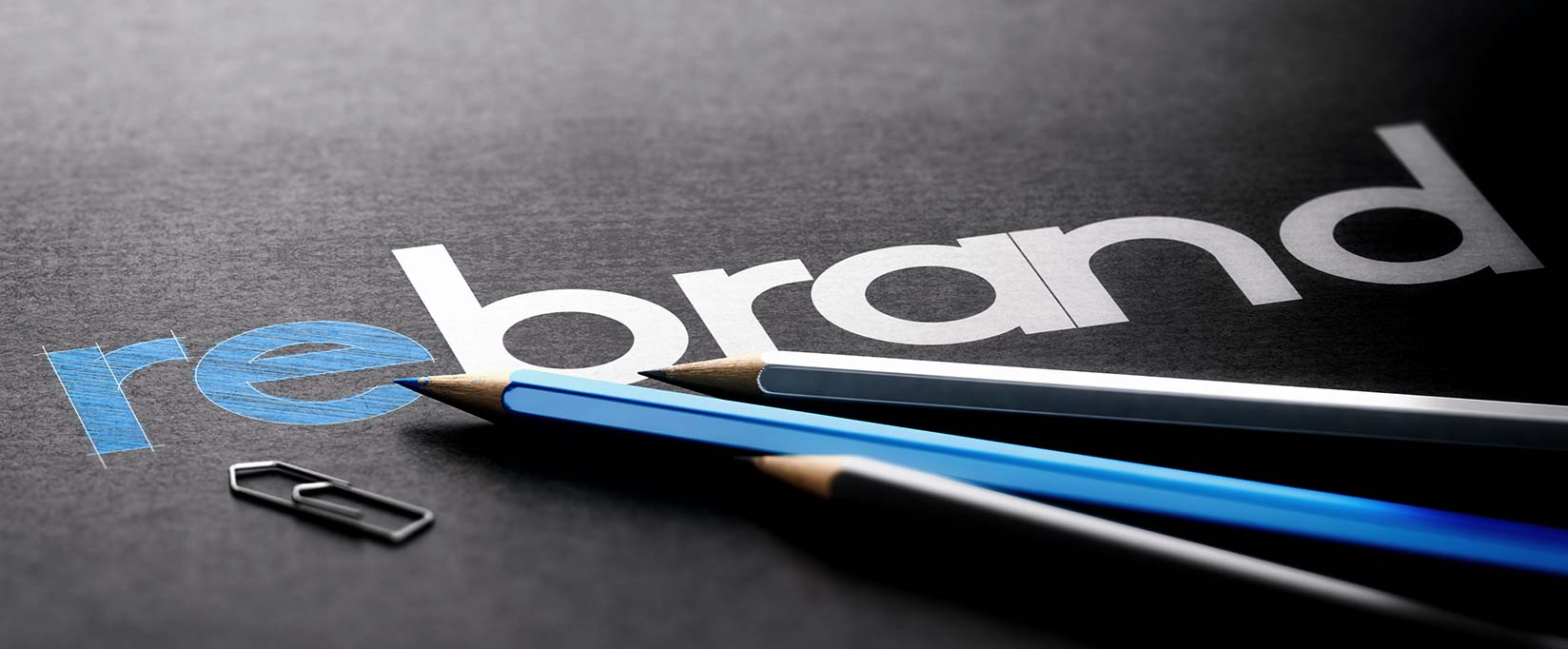 A new year symbolizes a turning point and a time for resolutions that we believe will help us live better lives. Often, we find ourselves unable to live up to those resolutions.
It doesn't matter how high we aim if we don't have the fortitude, dedication and long-term thinking required to make it stick.
Similarly, for rebranding to "stick," it takes that same kind of long-term thinking and consistency for us to see the expected results.
If you resolve to lift weights for a month but give up after a week, the most you'll get are sore muscles. A rebrand isn't simply a muscle enhancement but rather a full body workout. That's our approach. We build the brand from the foundation up, stretching and testing every muscle group of your credit union, from your logo all the way to your staff's communication style.
---
There are six ways rebrands can fail and why they don't have to.
It's a marathon, not a sprint. If you're under pressure to achieve instant results, a rebrand without proper context can feel like running in place. Understand that it will take time and a mixture of short and long-term outcomes to gain traction. Be patient. Let the process work. In a healthy rebrand, responses will trend positive over time. Knowing this will allay fears and help you know where to focus your energies.
You no longer believe in the rebrand. You signed on the dotted line, you were enthusiastic about it early on and now, it feels less fresh, less exciting. You wonder if you made the right decision. We seek "new" over old even if "old" has barely turned a calendar page. Trust your instincts. Remember how you felt when you first saw the rebrand components.
Putting the cart before the horse. A rebrand will be holistic but some things are more important than others. A logo is hugely important but it's only one piece of the brand. More important is how the brand is communicated. The brand ensures that the focus is unwaveringly centered on member well-being and satisfaction.
You don't enjoy the process. Exercise can be boring and stressful if we don't appreciate it for its own sake, but rather look at it as the means to an end. If you hate exercise, you'll give it up. If you embrace it as a part of a self-improvement process, it can become a joy. A rebrand is like that. New training, a shift in mindset, and the ability to see it through to completion are part of the process. By embracing it as a key ingredient in your credit union's success, it will become not just an activity you do, but part of your DNA.
You aren't framing the rebrand positively. When making resolutions, experts suggest approaching them from a positive position versus the negative. Instead of making the rebrand a response to failure, look at it as a crucial next step in the evolution of the credit union and its ethos. Framing it in this way makes you and your staff think about the rebrand as a necessary adjunct to growing member-facing services and products, improving morale and connecting better with your FOM.
You know your what but not your why. Do you know why this rebrand is a key component in the continuing growth of the credit union? Do you understand its parts and how they all work in tandem with your mission? Or, are you thinking about the mechanics of the rebrand like the new logo, the color scheme or the flashy new website? In "Building the Foundation" we are 100% focused on process. Mechanics only come after the work of identifying the key issues needing improvement and/or change and finding the right solutions to those issues. We never think linearly, but rather holistically about a brand refresh and how it will play out in the days, weeks, months and years ahead. We provide the why as well as the what.
---
We're Here to Help
If you're thinking about a rebrand but worry that it, like so many prior resolutions, will fail, reach out to us. We'll help you break old patterns. No matter where your credit union lives today, we have a pattern for your success.
---