How planting trees drives member growth.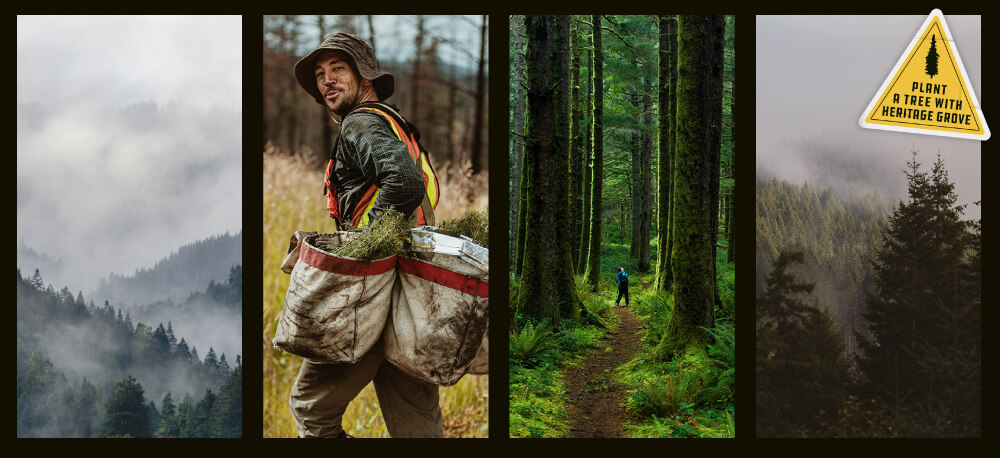 Member referrals are kind of like vending machines—a tool that's always on, one that requires minimal maintenance and drives member growth over time. For some credit unions, they're a workhorse for organic growth—especially when paired with the right incentive. For others, they slowly churn out numbers more like the tortoise, rather than the hare.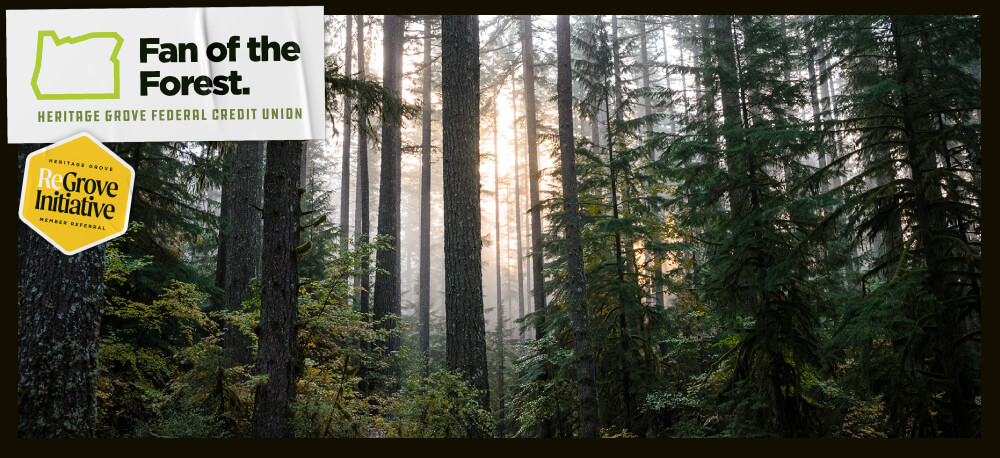 Member referrals are often paired with the standard incentives, a dollar amount deposited into your account and to the individual's you refer—and they're usually left at that. But for a small credit union in central Oregon, the idea of a member referral program was imagined into something much bigger—something more along the lines of a campaign of goodwill, community, sustainability and growth. In this case, the word growth can be taken literally.
The 2020 western states wildfire season was one for the books. News headlines clearly displayed the damaging fires burning throughout California, Oregon and the mountain states. Millions of acres and thousands of homes were destroyed. As the smoke began to settle, Oregon's Heritage Grove Federal Credit Union knew they needed to help. With so much destruction in their backyard, the credit union decided to team up with the Oregon Department of Forestry to assist reforestation efforts. But how could the credit union better engage with its members and prospects to supercharge the efforts?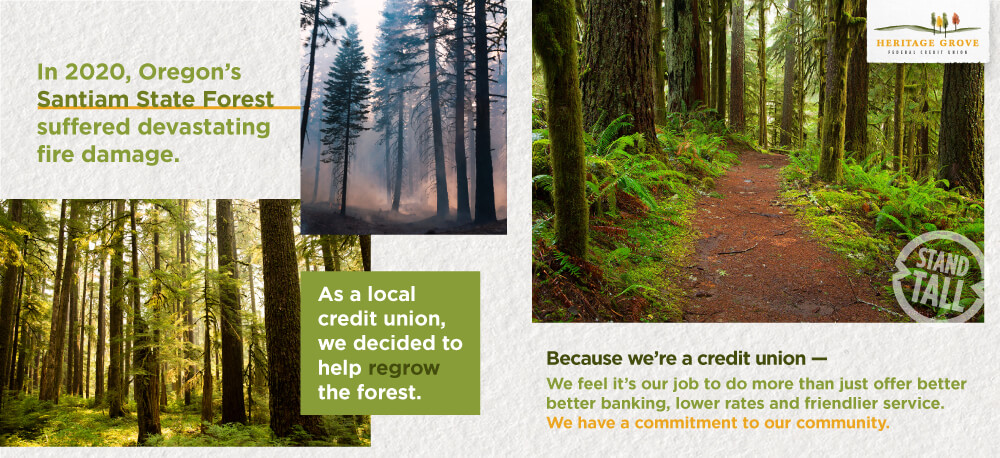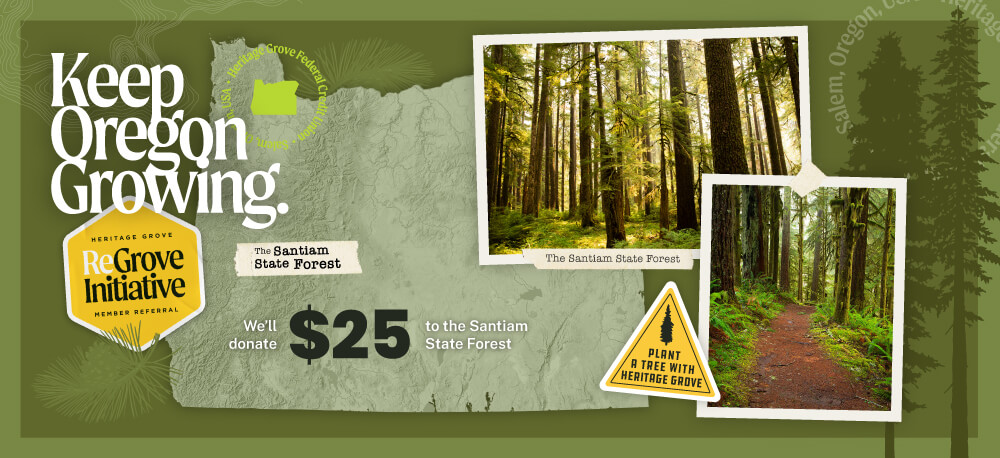 The answer: a member referral program like no other.
We worked with Heritage Grove to combine their community enthusiasm with an actionable member referral webpage that grows membership and replants trees in Oregon. In partnership with Heritage Grove, the Oregon Department of Forestry and The Santiam State Forest, each new member referral delivers $25 directly to local reforestation efforts. $25.00 means around 25 trees get planted in The Santiam State Forest. It also gives $25 to the credit union member and $25 to the referral.
By supporting a cause so close to Heritage Grove's members, the incentive amount is overshadowed by the mission of the page—to regrow the local forests. For prospects and those not familiar with the credit union, the page introduces Heritage Grove as a community leader and caregiver outside of just financial products.
We took our client's desire to help its community in a time of need and combined it with membership growth. By helping grow the Heritage Grove member community, you help re-grow local forests. However you view them or use them, member referrals are a tool that shouldn't be overlooked. But when you can tie them to the core values of your credit union, they can become highly effective tools that do more than add money to a savings account.
Examine your mission and let's discuss how we can help grow your membership.
---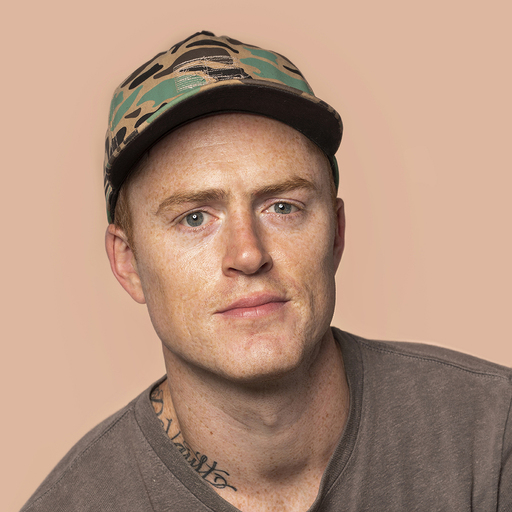 Miles Quillen
Senior Designer
---